Coronavirus (covid-19) update
Focusing on the health and wellbeing of our staff and customers continues to be our priority. In line with national guidance and government recommendations in March, we took the difficult decision to close Beaumanor Hall until further notice.
In line with the latest government guidance at https://www.gov.uk/coronavirus we would like to outline our current position regarding key areas of our business:
Weddings, celebrations and corporate events
Weddings, celebrations and corporate events are not taking place at Beaumanor Hall at this time. Existing bookings up until 31 August 2020 have been rearranged or refunded where possible . On 11 May 2020,  Government announced they would be exploring the possibility of larger group gatherings during stage two (after 1 June) of the recovery plan.  Stage two is currently being discussed by Government and will only be considered if the correct conditions are met. We continue to monitor updates and will post all relevant information here.
We are pleased to say that while we remain closed, our core team continues to work from home and are accepting new enquiries and provisional bookings for weddings, private or corporate events being planned for 2021 and 2022.
Please call 01509 890119 or email Beaumanor.hall@leics.gov.uk if you have an enquiry for our venue.
Events
All events until 30 September 2020 have been cancelled and customers have now been contacted regarding a refund or voucher.  We will continue to review those events scheduled beyond September in line with government guidance.
Beaumanor outdoors – residentials and holiday clubs
Due to a large number of year groups not returning to school this term, we will not be facilitating our residentials and holiday clubs until October 2020 at the earliest. We hope that as lockdown eases, we are able to continue to review the situation to see what we can deliver practically and safely. Any existing bookings have been moved where possible, but we're encouraging schools to consider planning ahead for 2021/2022.
All dates listed above are an indication and are subject to change in line with the latest Government guidance. We continue to navigate our way through these challenging times and look forward to seeing you all again soon.
Stay safe and please continue to check for the latest updates on our website.
For the latest government information and advice visit https://www.gov.uk/coronavirus
Celebrations at Beaumanor Hall and Park
Beaumanor Hall provides a perfect backdrop for parties and social events of all types and never fails to impress family and friends.  Your event at Beaumanor can vary from birthday parties to christening celebrations, funeral gatherings and anything in between.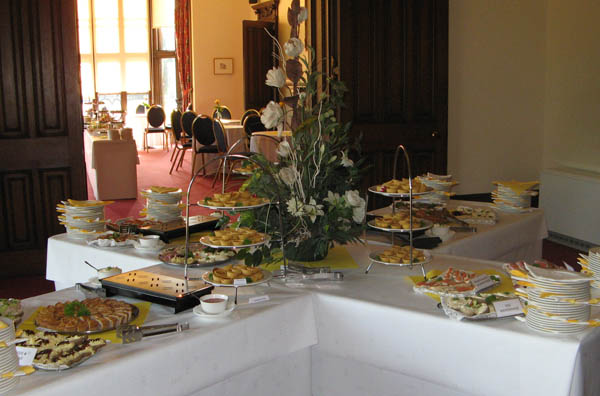 Beaumanor Hall – Celebrations and Events Beaumanor is the perfect venue for events and celebrations.  We offer event space and bar and catering facilities for up to 180 guests for all occasions:
Anniversaries
Birthdays
Christenings
School Prom Nights
For more information about celebrations and events contact one of our team on 01509 890119 or e-mail Beaumanor.Hall@leics.gov.uk
Take a virtual 360° tour of Beaumanor Hall using Google Street View here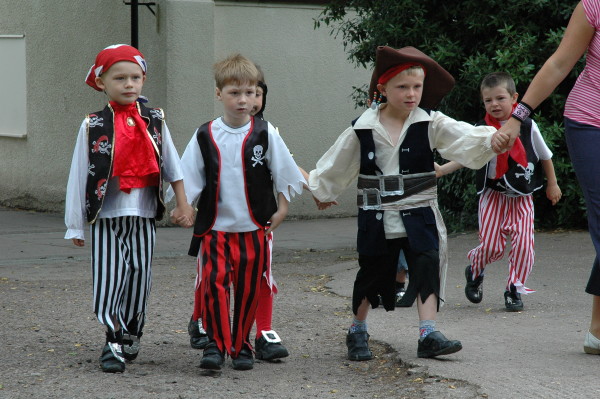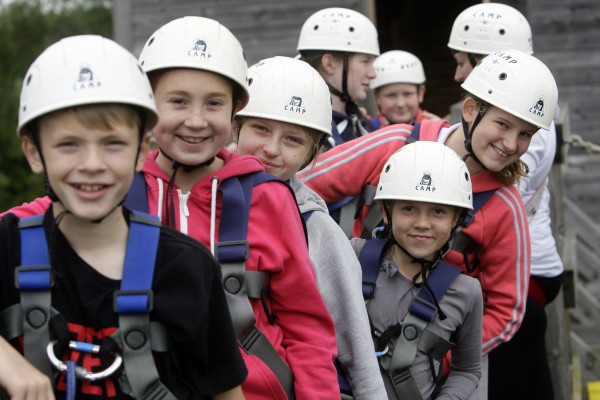 Beaumanor – Children's Birthday Parties Our range of children's parties are perfect for active kids and parents looking for a unique and exciting birthday celebration. Let us take the stress out of running your child's birthday party!  All of our activity parties are run by our highly trained staff and include fun packed activities followed by room hire at Beaumanor for your party.  We offer a range of different activity themes:
The Gruffalo Games party – for ages 4-5 
Archery – High Ropes – Climbing – Operation Rescue and Bushcraft – for ages 8+
on 01509 890119 or e-mail Beaumanor.Hall@leics.gov.uk