Coronavirus (covid-19) update
To enquire about weddings, corporate events and conferences or school visits please call 01509 890119 or email beaumanor.hall@leics.gov.uk
For the latest government information visit https://www.gov.uk/coronavirus
Educational Activities
Beaumanor Hall offers outdoor learning experiences for children of all ages, from Foundation Stage through to Post 16.  The Centre offers an unparalleled range of educational activities, from adventurous activities to nature studies and historical themed days.  It also offers residential overnight accommodation.
All of the activities are created in line with the relevant National Curriculum for each age group and can be tailored to suit the needs of individual schools/academies to support any projects or areas of work.  We have split our educational activities between the three main age bands as below.
We are also accredited with AALA and the Council for Learning Outside the Classroom.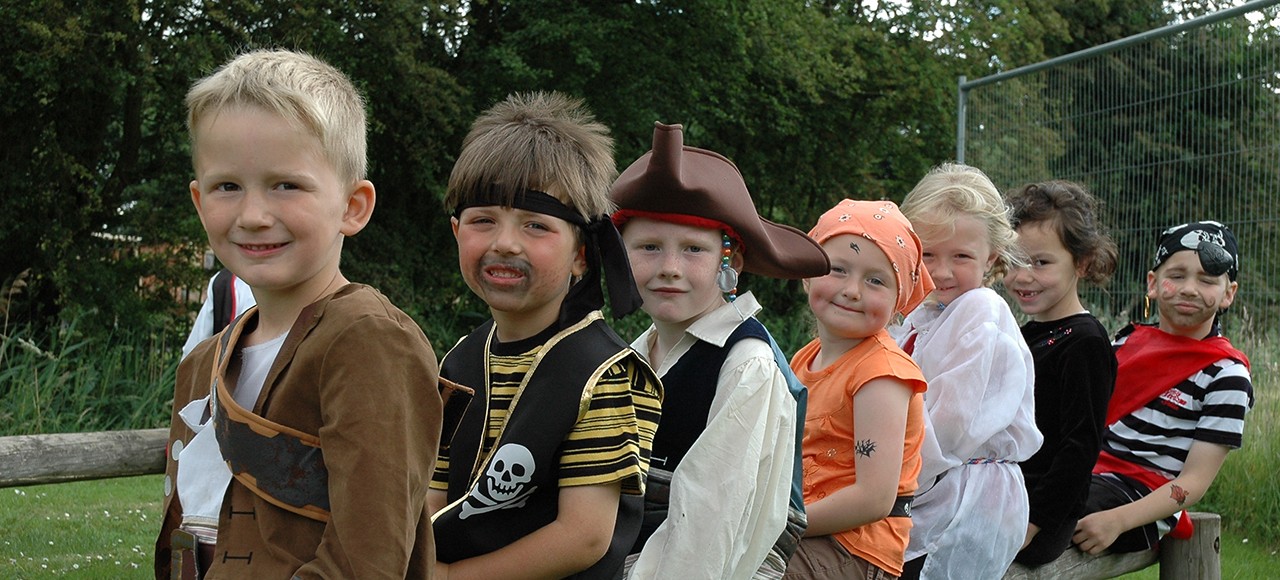 Early Years Foundation Stage and Key Stages 1 & 2
Our inspiring and exciting activities are tailored to meet the relevant national curriculum programmes of study for Key Stage 1 & 2 and the Early Years Foundation Stage (EYFS). We provide pupils with opportunities to learn, explore and experience the environment outside of the classroom by taking full advantage of the extensive buildings, grounds and natural resources. For further information please download the leaflet: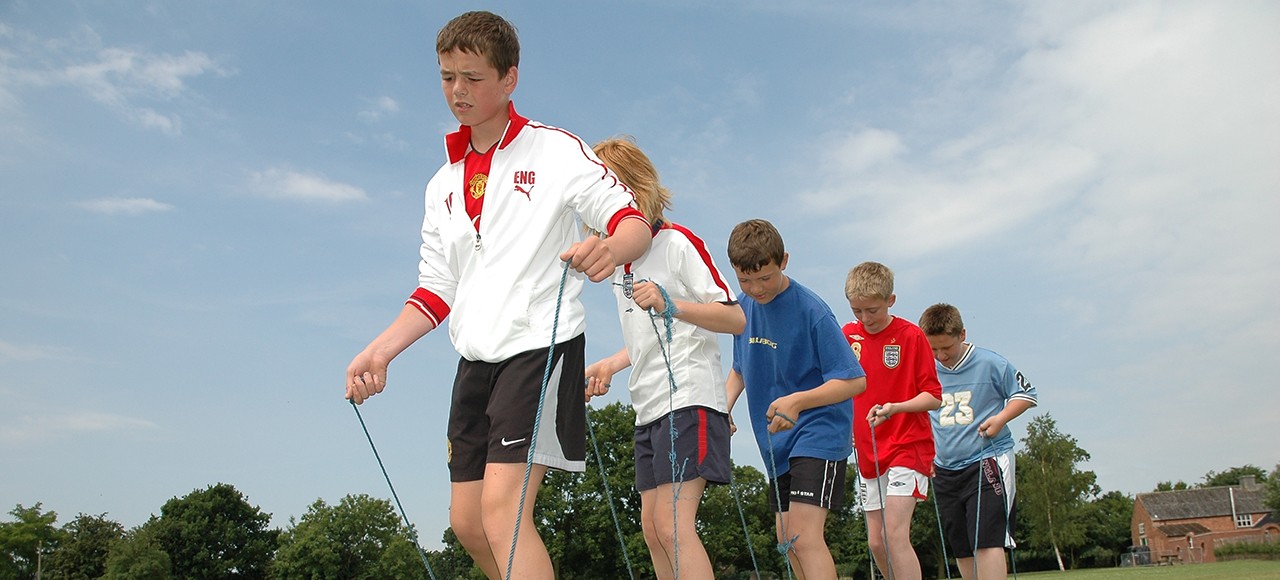 Key Stage 3 & 4
Our Key Stage 3 & 4 activity programmes provide physically and mentally challenging experiences that encourage team-working, leadership and self-motivation. The aims, objectives and outcomes of the activity programmes are also tailored to link to key concepts of the Key Stage 3 & 4 PE curriculum, providing a platform to discover and hone competence, performance and creativity. For further information please download the leaflet:
Take a look at these information sheets for further details of some of our
Early Years and Key Stage 1 and 2 activities:
Residentials at Beaumanor
We have a number of overnight accommodation options which are perfect for residential stays.
Cabins
We have 5 cabins, each with a main dormitory/s, staff bedroom/s, living and dining area, kitchen, toilets and washing and showering facilities.  All cabins are fully equipped for self-catering – alternatively, on weekdays, we can provide all meals.  We have an Overnight Cover person on site who is contactable and available for residential groups.  More detailed information about the cabins is available on the EYFS, Key Stage 1 & 2 Leaflet.
Standing Camp
In the summer term there is an exciting opportunity to camp in the grounds.  We provide 8 large tents which sleep a maximum of 48 students, dependent on age/size.  Meals can either be self-catering or provided on weekdays.
Camping
We have a lovely area in which groups can pitch their own tents.  Facilities include toilets, utensil washing area and showers by arrangement.  We are ideally placed for D of E expeditions.  Pre-booking essential.
Mobile Climbing Wall
Our Mobile Climbing Wall is over 7 metres high and can bring a highly-visible focal attraction to any event.
During the summer you'll see our rock-like featured wall drawing crowds at events and fayres around the Midlands.  We're happy for you to charge participants or to have a free climb format.
There are climbs to suit all ages and abilities so everyone who can wear a harness can have a go.
Schools are welcome to book the wall as part of enrichment days, team building days or with our Mobile Mountains package to bring a real wow factor to a mountains topic.
Wherever there is good access and a bit of space to manoeuvre, we can bring all the challenges of rock climbing to your venue, whether school field, car park or even your home.
Bringing Our Activities to You
If getting to Beaumanor Hall is difficult we can bring a number of our activities to you.  These include:
Mobile Climbing Wall – which can support the Mighty Mountains topic from the Hamilton Trust (see above)
Archery
Team Challenges
Land Buggies
For further information see Beaumanor Education leaflet K3+4
 Risk Assessments
Beaumanor Park holds the Learning Outside the Classroom (LOtC) Quality Badge which is the only nationally recognised indicator of good quality educational provision and effective risk management. As a holder of the Badge, schools can be assured that we have passed a robust assessment designed to ensure that we are meeting schools' learning and risk management needs, so teachers do not need to carry out their own risk assessments regarding the activities provided.
Click here for more information on the LOtC Quality Badge
Click here for the LOtC Website
Click here for Beaumanor's Risk-Benefit Assessment
If you require any further information on Risk Assessments, please contact Clive Hamilton on 01509 890119.
Explore all the facilities in our enhanced 360° tour – to really appreciate the tour click to view in full-screen here