Events at Beaumanor Hall
Coronavirus (covid-19) update
Focusing on the health and wellbeing of our staff and customers continues to be our priority. In line with national guidance and government recommendations in March, we took the difficult decision to close Beaumanor Hall until further notice.
In line with the latest government guidance at https://www.gov.uk/coronavirus we would like to outline our current position regarding key areas of our business:
Weddings, celebrations and corporate events
Weddings, celebrations and corporate events are not taking place at Beaumanor Hall at this time. Existing bookings up until 31 July 2020 have been rearranged or refunded where possible . On 11 May 2020,  Government announced they would be exploring the possibility of larger group gatherings during stage two (after 1 June) of the recovery plan.  Stage two is currently being discussed by Government and will only be considered if the correct conditions are met. We continue to monitor updates and will post all relevant information here.
We are pleased to say that while we remain closed, our core team continues to work from home and are accepting new enquiries and provisional bookings for weddings, private or corporate events being planned for 2021 and 2022.
Please call 01509 890119 or email Beaumanor.hall@leics.gov.uk if you have an enquiry for our venue.
Events
All events until 31 July 2020 have been cancelled and customers have now been contacted regarding a refund or voucher.  We will continue to review those events scheduled beyond the end of July in line with government guidance.
Beaumanor outdoors – residentials and holiday clubs
Due to a large number of year groups not returning to school this term, we will not be facilitating our residentials and holiday clubs until September 2020 at the earliest. We hope that as lockdown eases, we are able to continue to review the situation to see what we can deliver practically and safely. Any existing bookings have been moved where possible, but we're encouraging schools to consider planning ahead for 2021/2022.
All dates listed above are an indication and are subject to change in line with the latest Government guidance. We continue to navigate our way through these challenging times and look forward to seeing you all again soon.
Stay safe and please continue to check for the latest updates on our website.
For the latest government information and advice visit https://www.gov.uk/coronavirus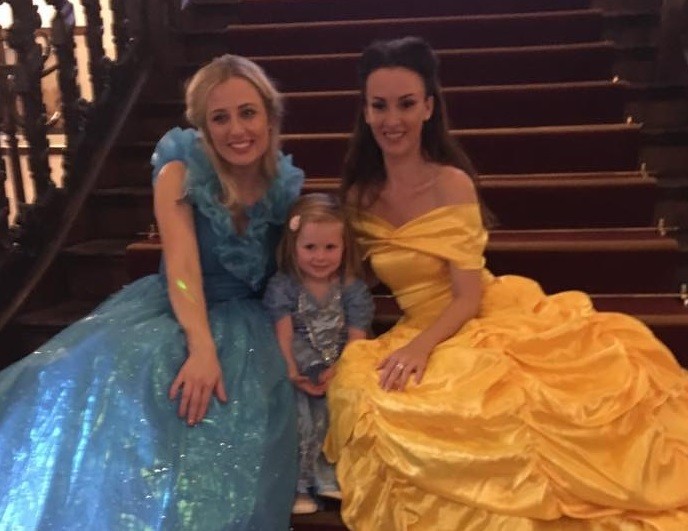 Princess Afternoon Tea,     Sunday 23rd August (1pm and 3pm)   
£17.95 per child
£21.95 per adult (Adults will receive the traditional afternoon tea menu!)
Get your best fancy dress and prepare to immerse yourself in a fairy tale wonderland ! Enjoy a special princess themed afternoon tea and watch as the real-life princesses perform for you.
Children's Menu*
Milkshake on arrival
Sandwiches
Ham
Cheese
Tuna
Jam
Mini quiche
Plain crisps
Vegetable sticks and dips
Sweets
Fairy cakes
Mini chocolate dipping pot with strawberries and marshmallows
Jelly shot
Warm chocolate brownie
Meringue mushroom
Fruit kebab
Plain scones filled with jam and cream
*Menu items may be subject to change due to availability.  Call 01509 890 119 to book – let us know of any dietary requirements when you book.   
The Princess's that will be joining us will be confirmed on the day- we can't wait to find out !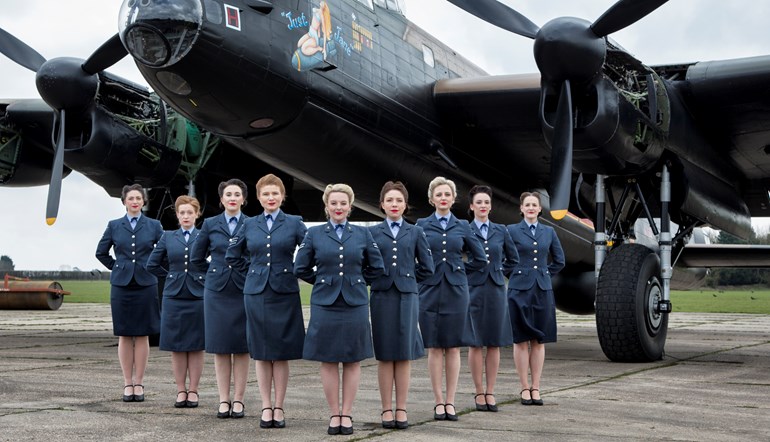 D-Day Darling Afternoon Tea       Sunday 13th September
£29.95 per person 
Performances will be at 1.15pm and 3.15pm.   Come and experience Afternoon Tea in our beautiful surroundings and enjoy a truly wonderful performance by the D-Day Darlings.
Menu*:
Ham and Wholegrain Mustard
Egg Mayonnaise and Cress
Mature Cheese and Chutney
Salmon, Cream Cheese and Dill
Mini Quiche
Cakes and Pastries –
Warm Plain and Sultana Scones with Clotted Cream and Home Made Mixed Fruit Jam
Rich Chocolate Brownie
Mini Victoria Sponge Cake
Caramel Bites
Lemon Posset
Raspberry Shortbread
Mini Fruit Tartlets
Book today ! Call us on 01509 890 119 – please advise us of any dietary requirements on booking. *Menu items may be subject to change due to availability.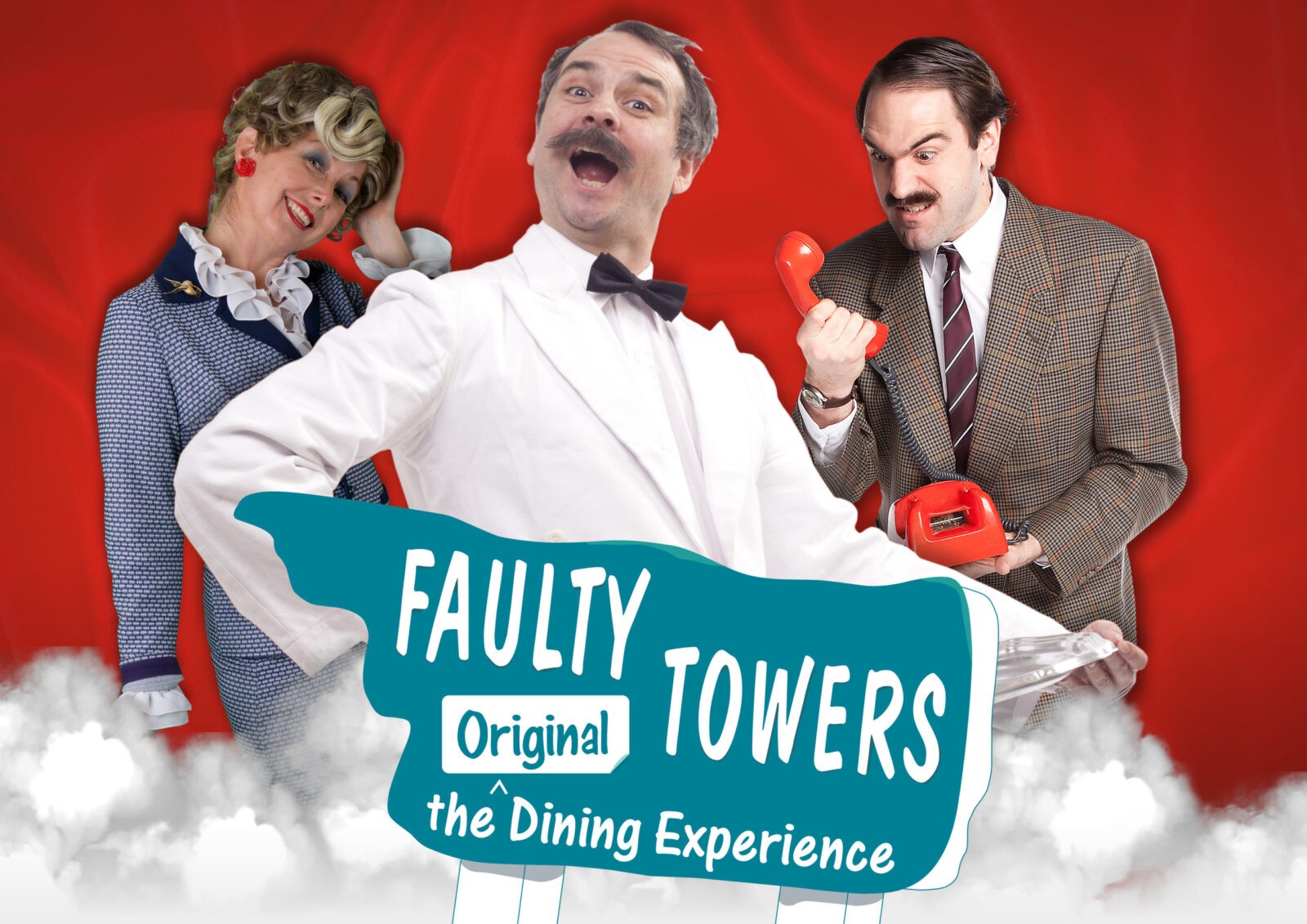 Faulty Towers Dining Experience,  Saturday 10th October      £55 per person
Bar open from 6pm   Meal from 7.30pm
Welcome drink of Bucks Fizz !
Where dinner at Beaumanor Hall and internationally-acclaimed theatre combine!   Become part of the action as Basil, Sybil and Manuel serve up mayhem on a plate alongside a 3-course meal and two hours of non-stop laughter. Expect nothing short of guaranteed fun and a brilliant night out as you climb inside the BBC's iconic TV show and experience it from the inside out… With over 70% improvised, this is the completely immersive and highly interactive comedy spectacular where anything can happen… and usually does!
Pre – Order Menu
Selection of Bread
Pea Soup, truffle crème fraiche, aged parmesan (v)
Ratatouille stuffed courgette, chilli humous & Moroccan salad (v) (vg) (gf)
***
Chicken Coq au Vin served with creamed potatoes ad seasonal vegetables
Baked butternut squash, pimento risotto, sundried tomato (v) (vg) (gf)
***
Ice Cream Sundae, roasted caramelised bananas, sugar glazed cashews (v) (vg)
Black Forest Trifle with boozy cherry's
Selection of cheese and biscuits served with chutney and fresh fruit
***
Tea,  coffee and mints
We're expecting demand to be high for this event – book early to avoid disappointment!  Call 01509 890119. 
Please advise any special dietary requirements when you book.